content creation
Instagram Content Creation for a Café-Bakery in Zurich
Social media marketing has become increasingly important. For a restaurant, café or pastry shop, it is important to show potential and current customers what the offer is.
Social media is immediate and simple. Thanks to it, a business can regularly and quickly show its products, news and share various information.
Even if these platforms are simple and immediate, that doesn't mean that they don't require a minimum of care.
For example, the contents on the Instagram feed are certainly more inviting if they are aesthetically beautiful. How many places have I discovered and decided to visit because I have seen some beautiful photos on this platform!
That's why I create aesthetically pleasing photographs for Poushe, a strudel bakery and café in Zurich. Weekly I post beautiful pictures and videos of their products or their location.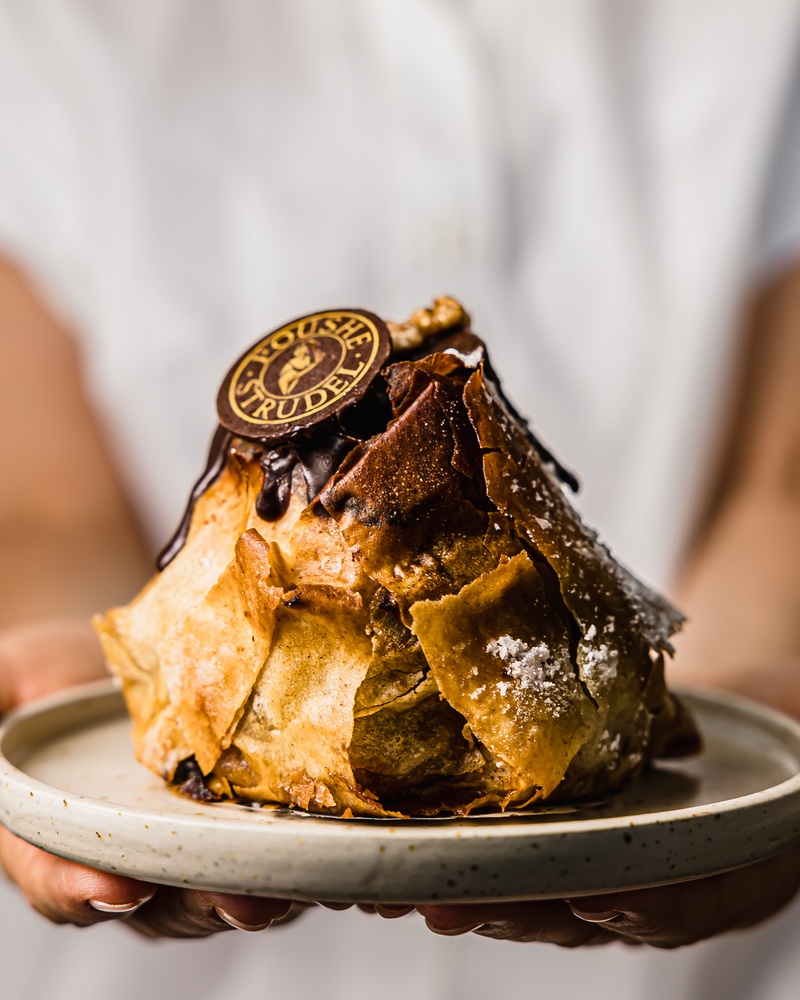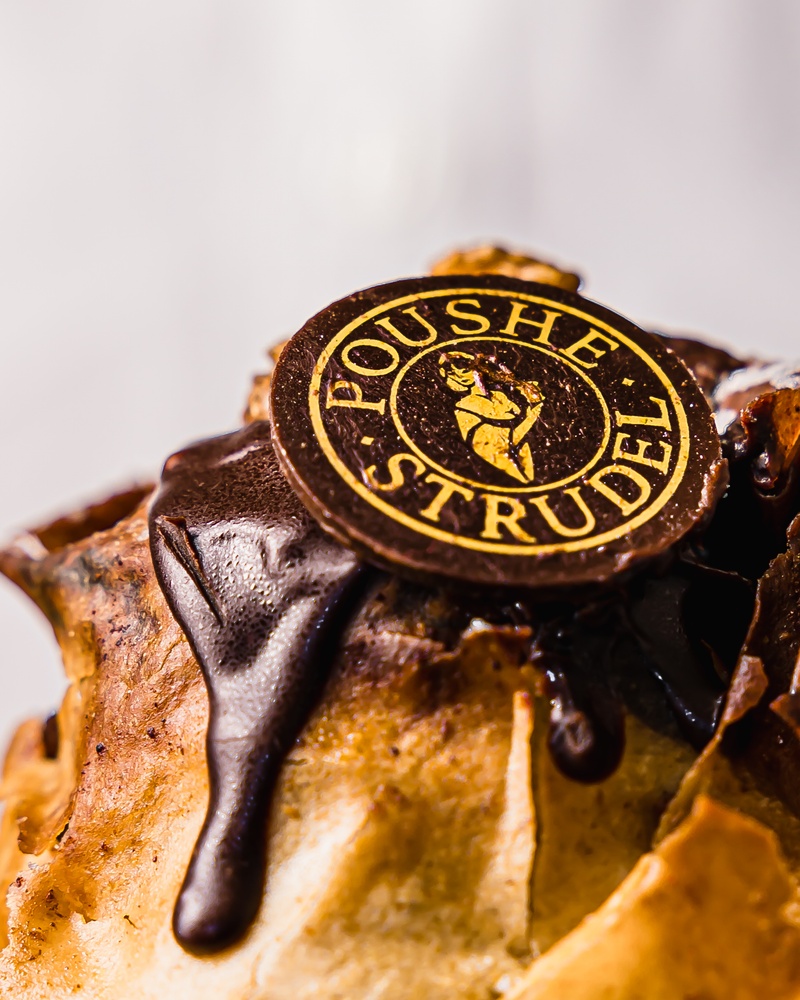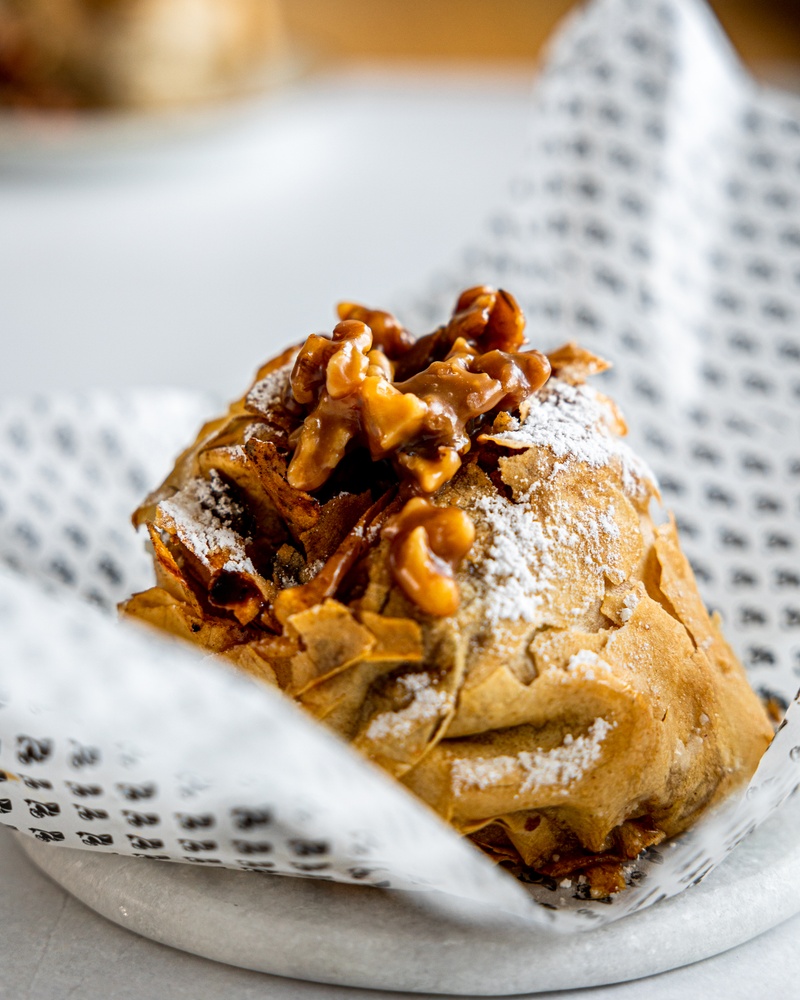 I also write short texts that contain interesting information for their followers.
Another very important aspect on Instagram is the frequency of stories. We always want to be on Top Of Mind and often remind users that we are there and what we do.
If you need photos, videos and social media copy for your business in the Zurich area or if you need information regarding my services, do not hesitate to contact me. I will be happy to answer you.