restaurant photography
A great photo makes a fantastic first impression
I tell you a secret: you can judge a book by its cover.
What makes a person decide to come to your restaurant? If she's walking on the street, she might be attracted by an inviting perfume or by the visual aesthetic of your place.
But if she bounces into your restaurant online? She makes her choices based on the care of the images and how the plates are presented.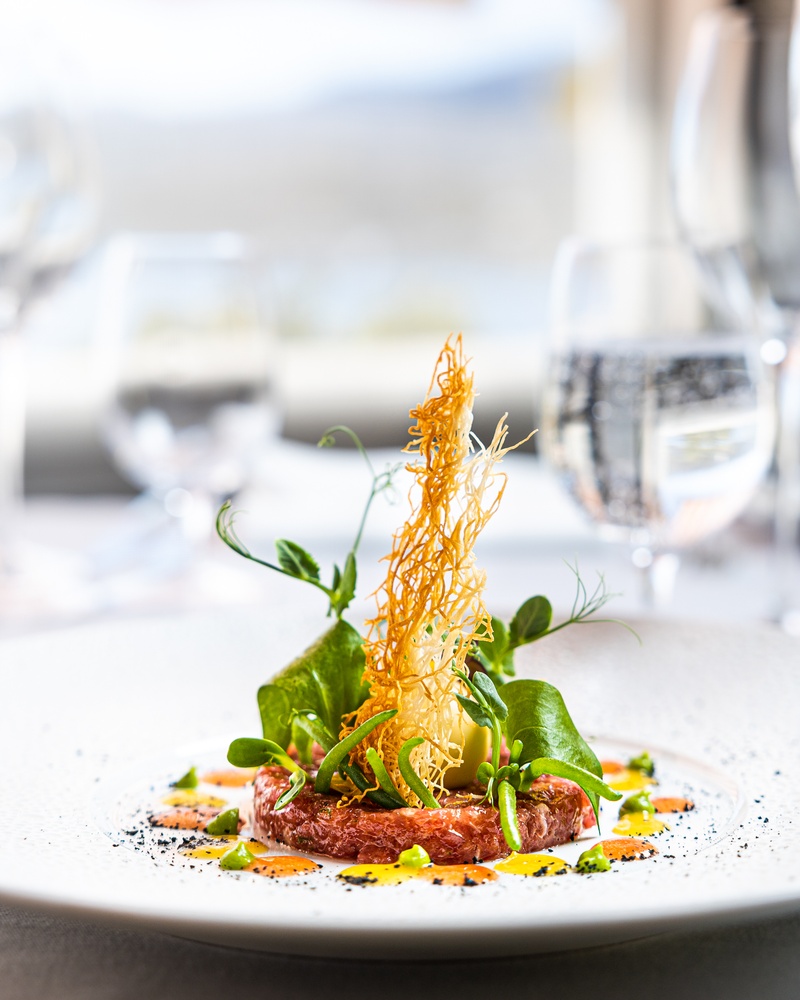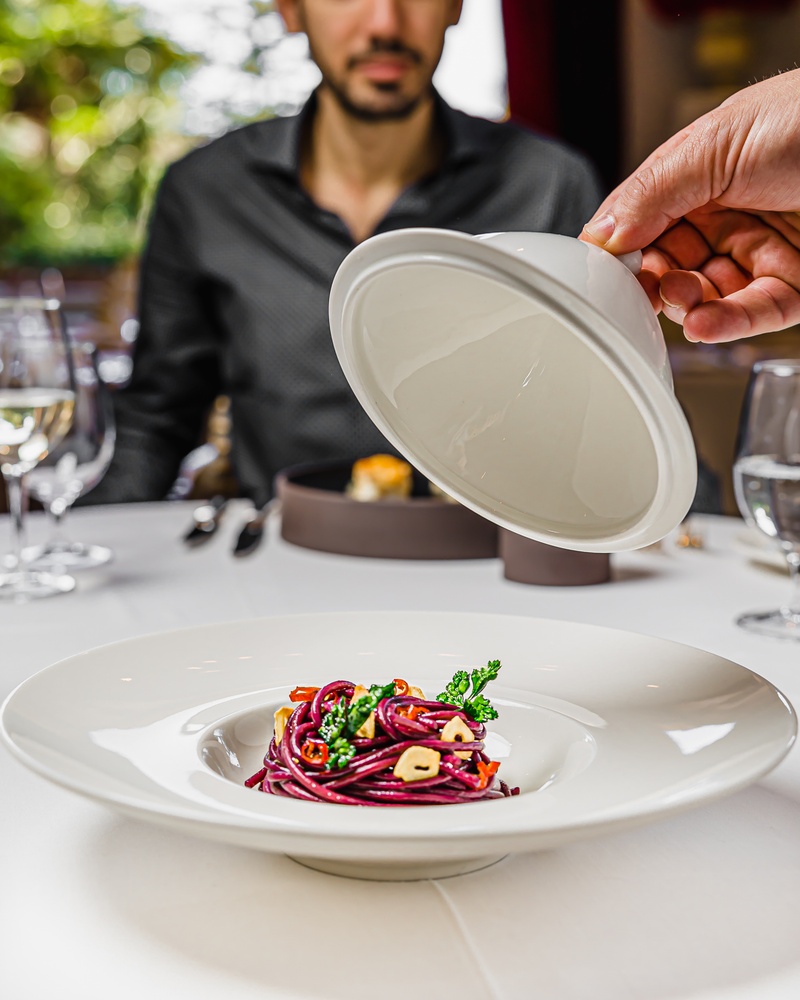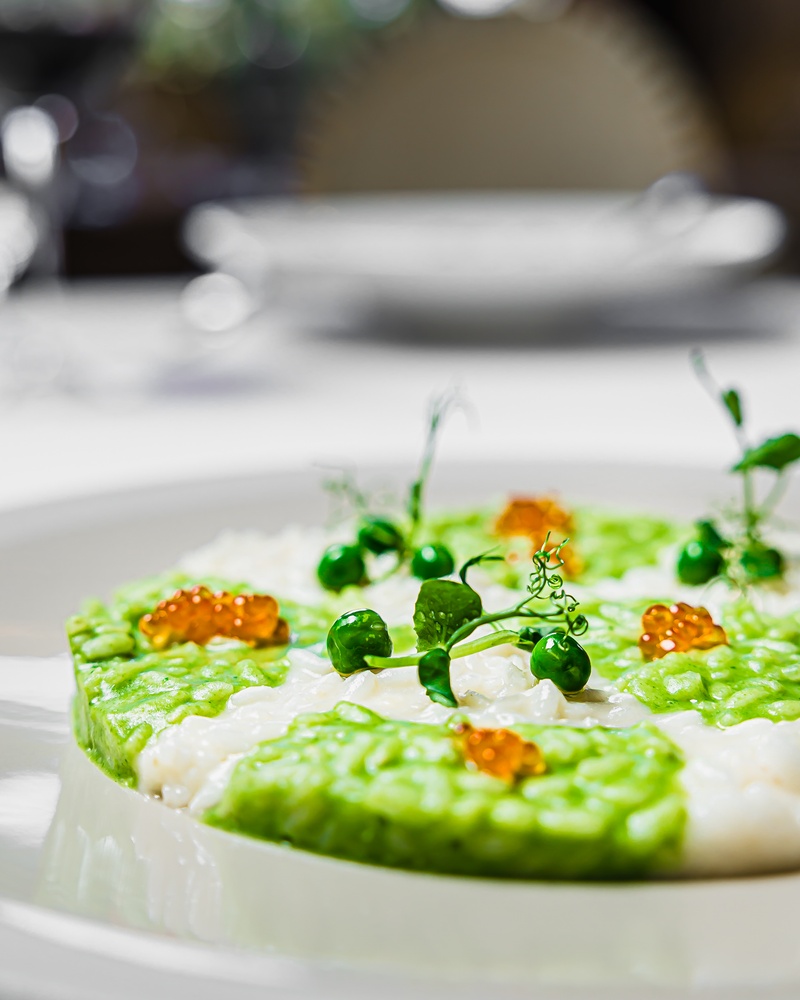 Hiring a food photographer saves you from stock photos or from bad do-it-yourself pictures.
Hiring a professional photographer with the right equipment is a worthy investment. The better the photos, the more the clients.
Do you also want to make a great first impression on your customers? I am more than happy to help you.
If you are interested contact me.