branding photography
Portrait session for an entrepreneur in Zurich
The Lazy Factory is a social media manager and marketing strategist. Together we created about twenty portraits to be used on social media and on her website.
We chose my photo studio in Zurich as the location for the photoshoot as it suited her brand color palette and style well.
Since The Lazy Factory mainly works with writers, as a prop we used books besides the laptop and iPad. We also used the desk, sofa, rattan chair, and white wall background to diversify the images. This way, within a single photo session, we obtained several settings that she can use for her content. For the same reason, we used two different outfits.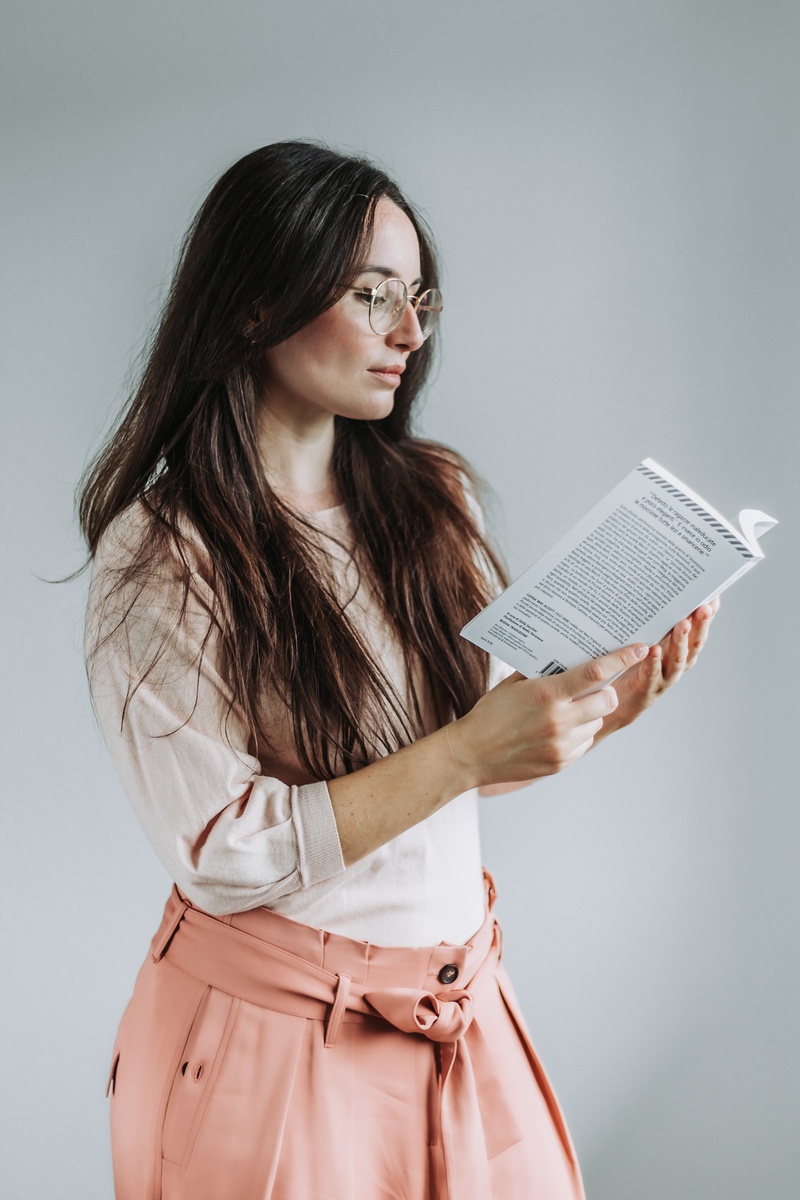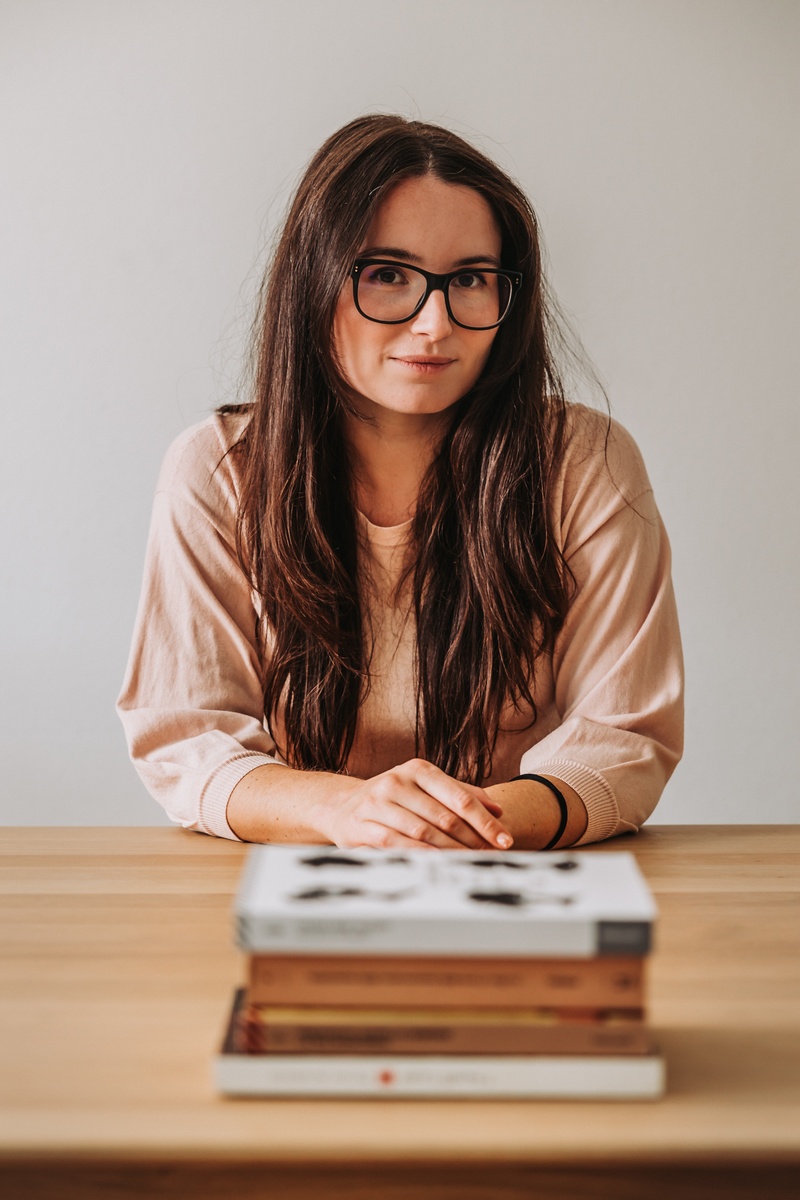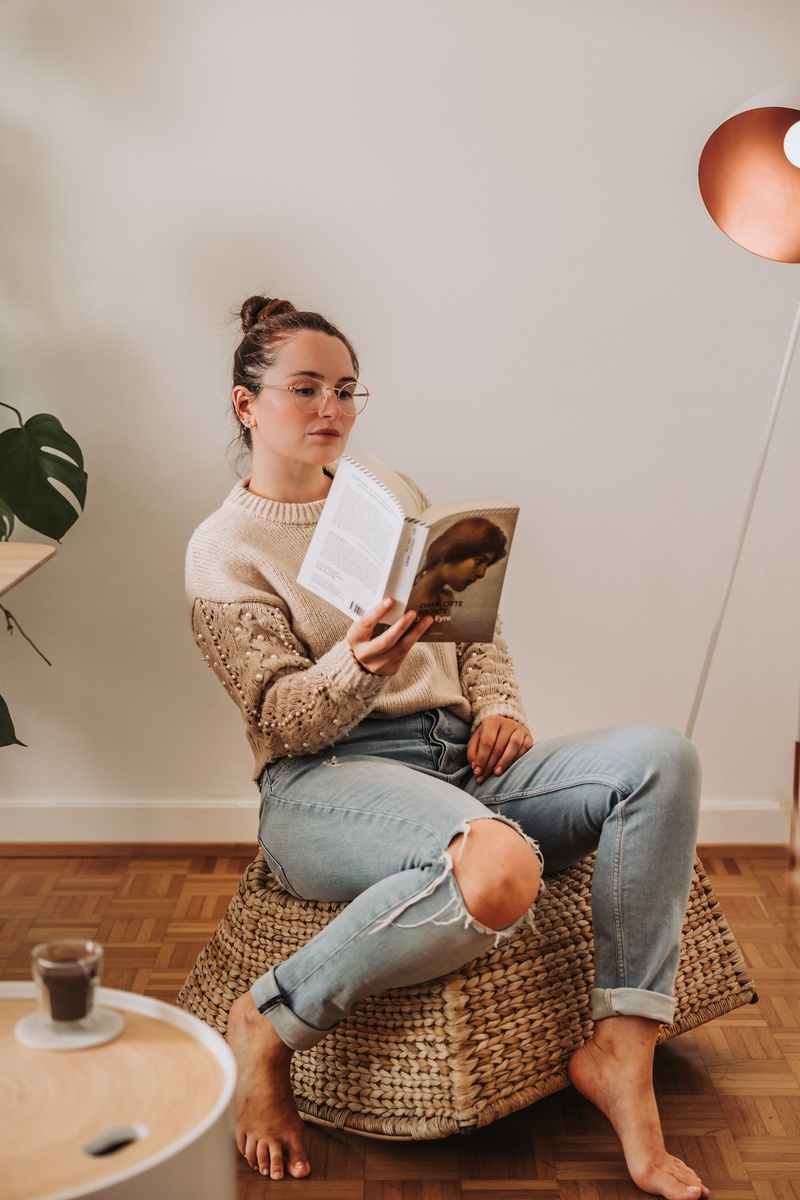 We also played on the use of different expressions. Thinking about how they could have accompanied texts with different meanings, we created witty, serious, and neutral images.
It is important to show your face from time to time and to show yourself in different moments and situations.
When we choose a collaborator or service we often do so because we trust a person. A portrait helps to create this trust. With our portraits, we tell our customers who we are, and what personality we have.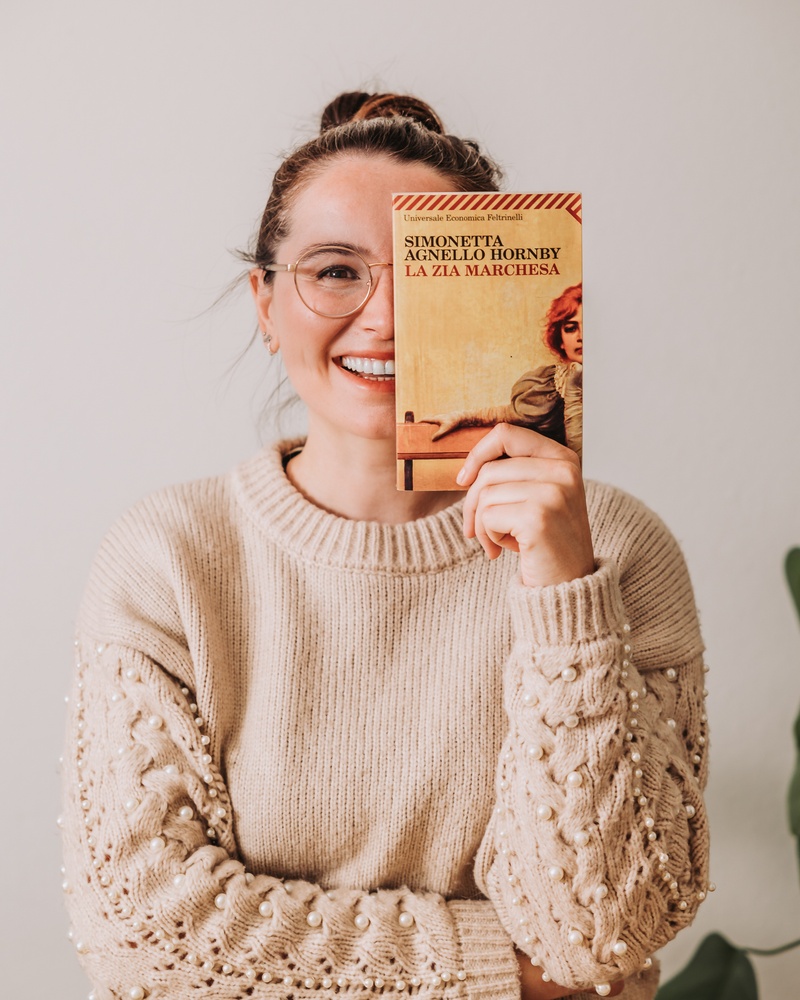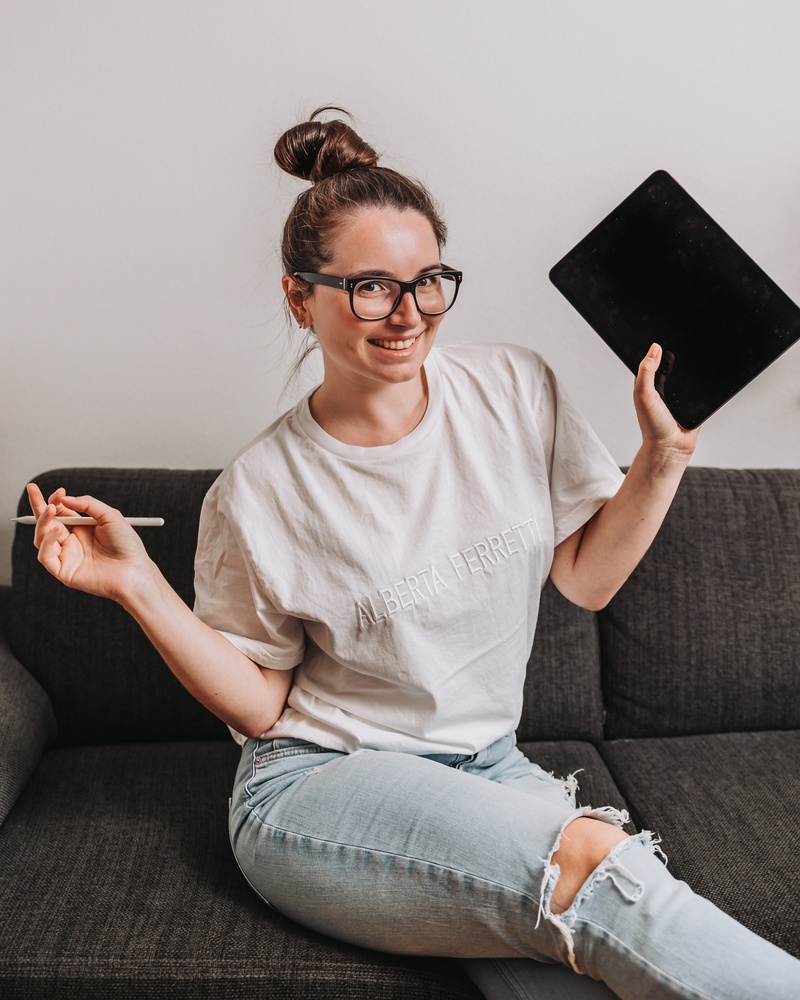 Do you have a business and need photos to show your potential customers your personality? I will be happy to help you! Contact me and I will give you information about my services.